Today January 27, the first month of the year 2010 been a big day for Apple Companies. They are one of the most innovative IT company which has been revealing great products in the past such as iPod, iTouch, iPhone and so on. Today Apple CEO Steve Jobs revealed another great produced names iPad Tablet which will cost from $499 to $829. Apple.com reported that it is their most advanced technology in a magical and revolutionary device at unbelievable price.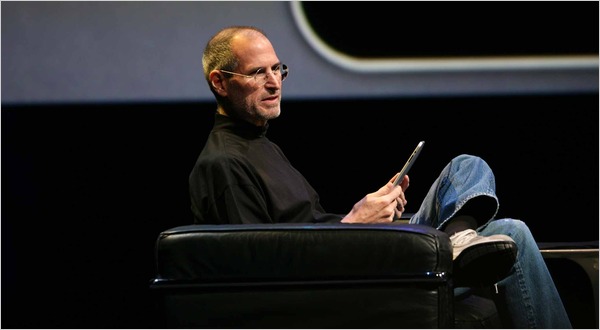 Features:
The device has a 9.7 inch LED-backlit display, weighs 1.5 pounds, and is half-an-inch thick.
Powered by new chip made by Apple itself, a 1 GHz A4 and will come with 16Gb to 64 GB of storage.
It supports WiFi, has an accelerometer, compass, and built-in speaker and microphone, just like the iPhone.
The screen is a full capacitive multi-touch screen.
Battery life is supposed to be 10 hours.
In addition to WiFi, it will have a 3G option from AT&T.
It supports the new iPhone SDK so you can use the iPhone apps in iPad too.
iPad lacking an SD card slot and USB port for which you have to buy extra adapter.
Highlighted Featured:
Apple highlighted the iPad's use as a digital reader. The iPad comes with a new app called iBooks and an iBooks store. Apple partnered with five publishers to make books available for sale through the iBooks store. "Amazon has done a great job of pioneering this technology,"says Jobs referring to the Kindle. "We're gonna stand on their shoulders and go farther." The iBooks support the ePub format, allows readers to flip through pages and supports pictures, video, and other graphics. The first book available will cost $14.99. It is also said to be next version of digital journalism.
Costs:
The Wifi-only version, with 16GB of memory, will cost $499.
A 32GB version will be $599, 64 GB will be $699
3G from AT&T it will cost $829 (for the 64GB version)
AT&T will offer two data plans: $14.99a month for 250 MB of data or $29.99 for unlimited. All the 3G iPads, however, will be unlocked, meaning they can be used on other carriers as well.
Video:

Photo Gallery: