I have been going through lot of websites for getting ideas on new trends of business cards and I was amazed to see lot of interesting and innovative designs. I was so amazed and excited that I immediately though of sharing some with you all. It really fun writing and sharing this blog as I am going to share the most amazing and innovative business card that I have ever seen.
Business cards are cards bearing business information about a company or individual. They are mostly shared during formal introductions as a convenience and a memory aid. This is the most important element of your visual identity. It's the first thing people see when they meet you. Typically, business card includes the giver's name, company affiliation (usually with a logo) and contact information such as street address, telephone number(s), e-mail addresses and website.
Traditionally many business cards were simple black text on white stock, and then gradually improved with color and photo business card. But now in today's technological and graphical world, people are making brilliant business card that speaks to your profession, serves some unusual function or that transforms into something else can be a great way to grab attention and inspire those you meet. Some of the following business cards are shaped like objects, some have even have plants growing from within the card itself, some have to be constructed, come cards are actually usable tools that can be used in daily life, and some are professionally themed to speak your occupation, etc. Now no more write get the eyes open to see the great business cards.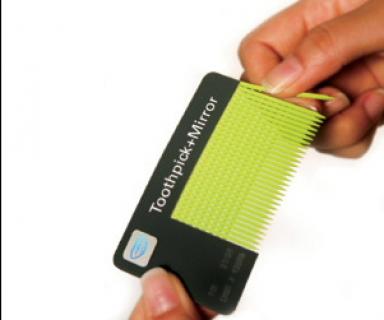 Toothpick & mirror business card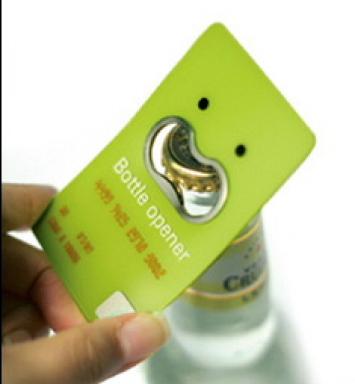 Bottle opener business card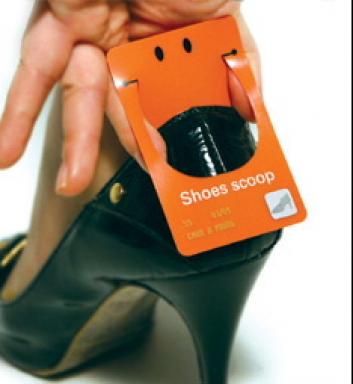 Shoe scoop business card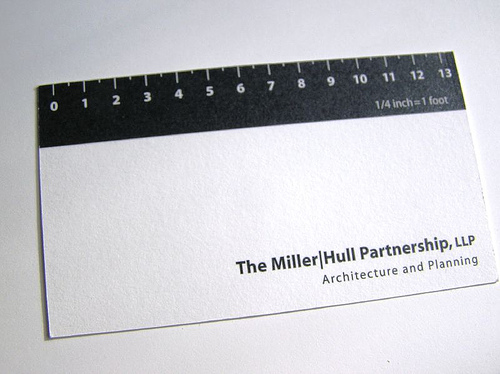 Ruler for measurement business card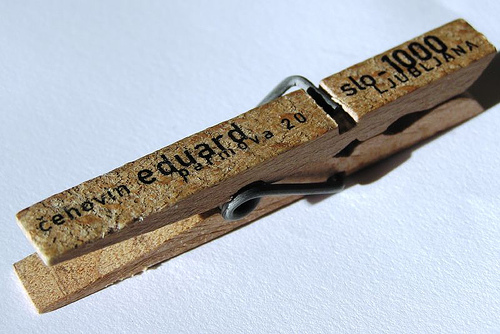 Clothes pin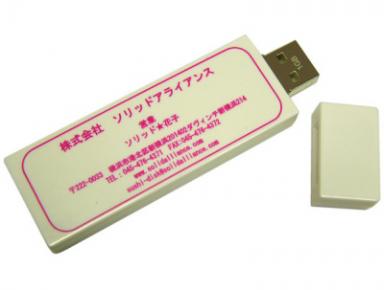 Pen Drive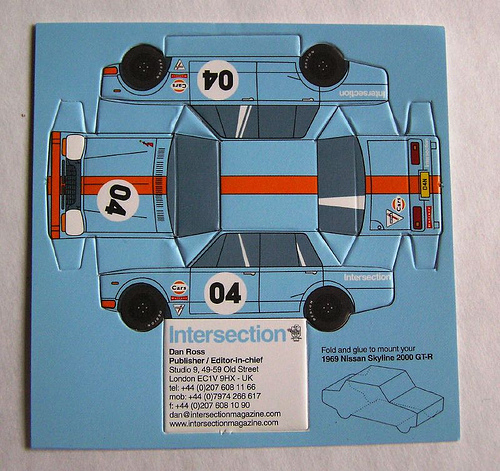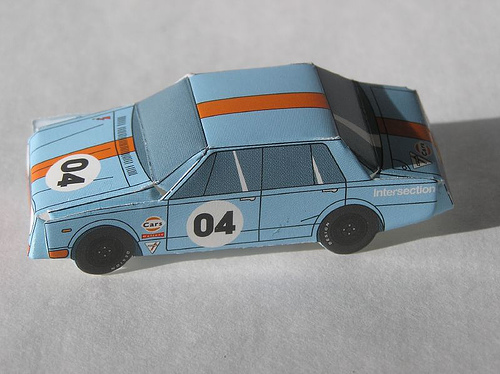 Build a car business card. It's it so cool……………………?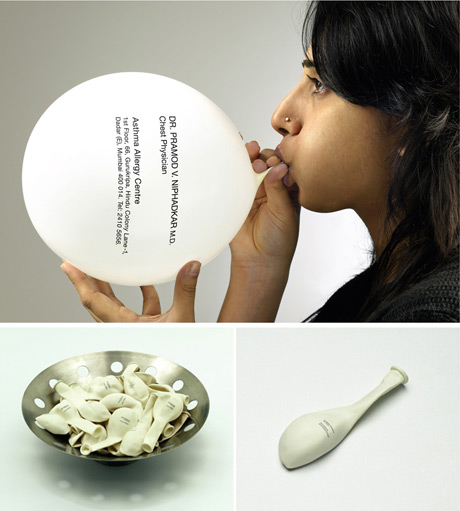 Blow the balloon
Stretch the rubber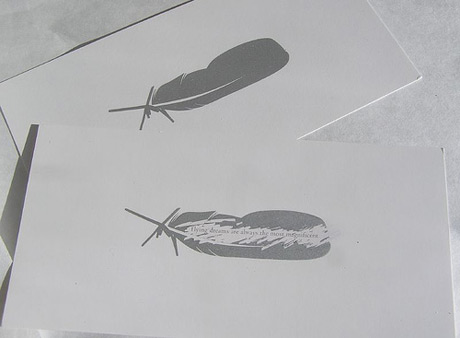 Scratch to see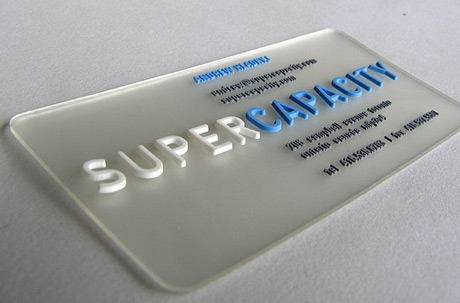 3D Plastic Business Card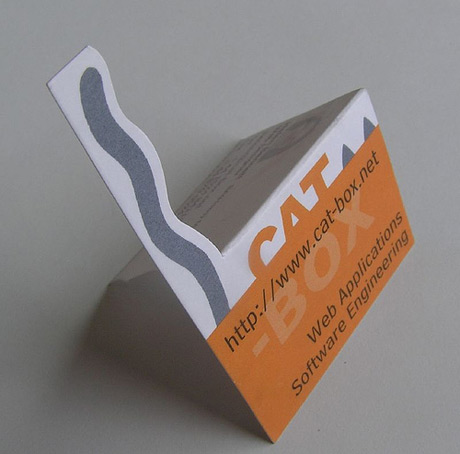 Cool Cat Theme Business Card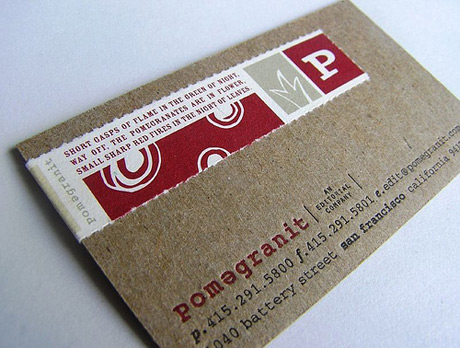 Cool business card that combines different papers

Glided Edge for style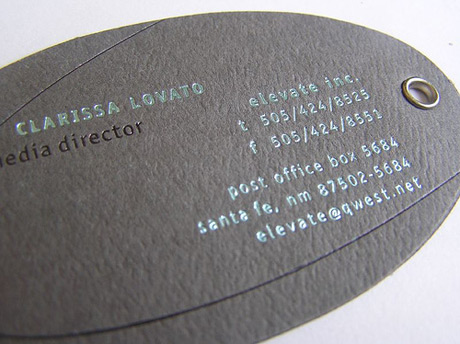 Metallic Ink and Metallic Hole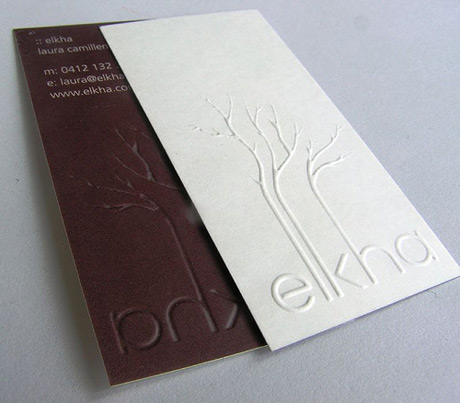 Stylish Embossing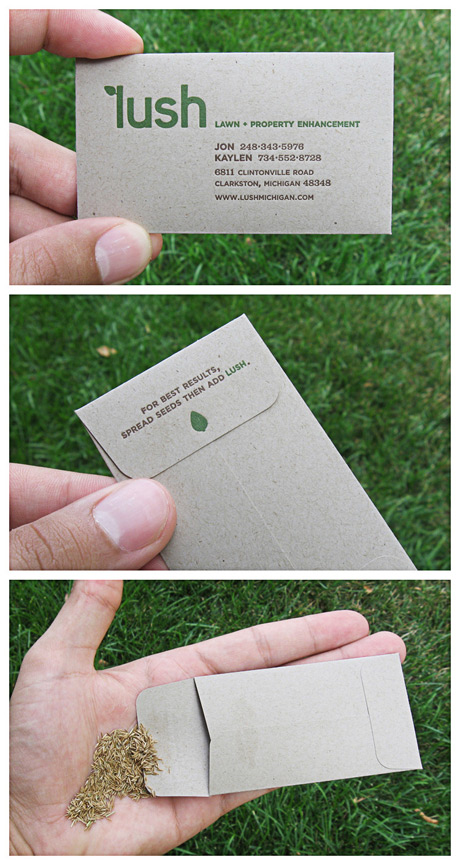 Seeds Business Card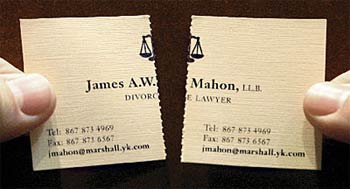 Divorce Lawyer Business Card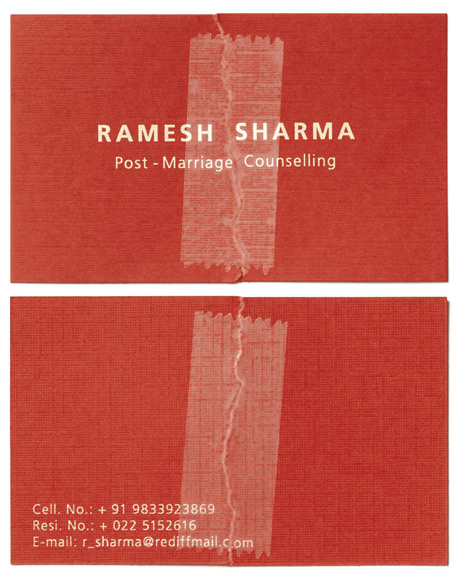 Marriage Counseling Business Card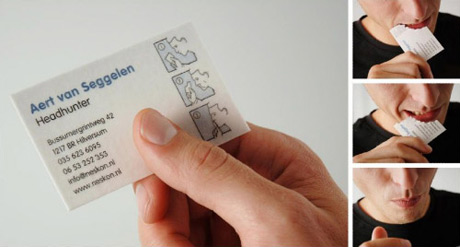 Headhunter Business Card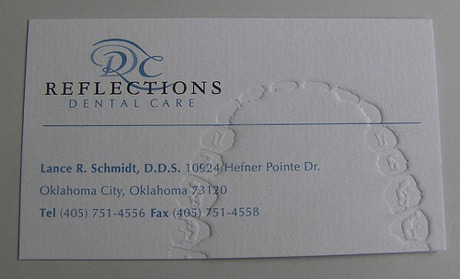 Teeth Impressions business card for dentist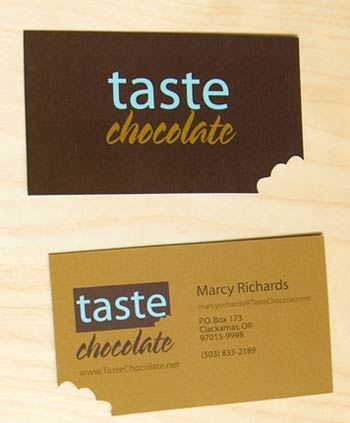 Test Choclate
Sources and some of the links for more innovative designs:
Enjoy. Let's change our business card and make it more interesting.
– Sakin