Following the amazing experience, I had last year, I am joining the Kathmandu Kora Cycling Challenge 2017. I will be spending my weekend, 15th July, cycling through the trails in the ancient city of Bungamati. This annual cycling event started by Social Tours in 2011 with the aim of raising money for various social causes, has been growing in size, quality and has raised over Rs. 4.5 million for investment in health and education in the past years in Rukum, Baitadi, Dolakha, and Kathmandu.
There are three categories for the event: 50k, 75k and 100k. Last year, I supported the cause "Help a Child Get Education" while cycling in the 75k event. Similar to last year, this year too, cyclists are expected to raise around Rs. 100 per kilometer.
The cause of Kathmandu Kora Cycling Challenge 2017 is to help kickstart a wonderful project that will finance cycling trails in the Bungamati Area of Kathmandu valley, making the area perfect for families, amateur riders, and even professional riders wishing to improve their biking skills. Bungamati Trails Initiative is led by a group of youth representing different local clubs, working together in this initiative that will lead to more people visiting the place, and create employment opportunities for the locals as cycling guides, repair centers, coffee shops, handicraft centers and also eventually overnight stays. All this will contribute to the reconstruction efforts in this area. The cycling trails in Bungamati would be amazing as I'd be able to go cycling with my family (I live fairly nearby, in Bhaisepati).
I will take on the 75k challenge along with my cycle buddies Sunil Karmacharya and Mahesh Maharjan. We are super stoked and ready to be a part of such a wonderful and innovative cause.  We're excited for the fun that the 75k ride will be. I have not yet reached to the mindset where I think I'll be able to do a 100k, maybe next year.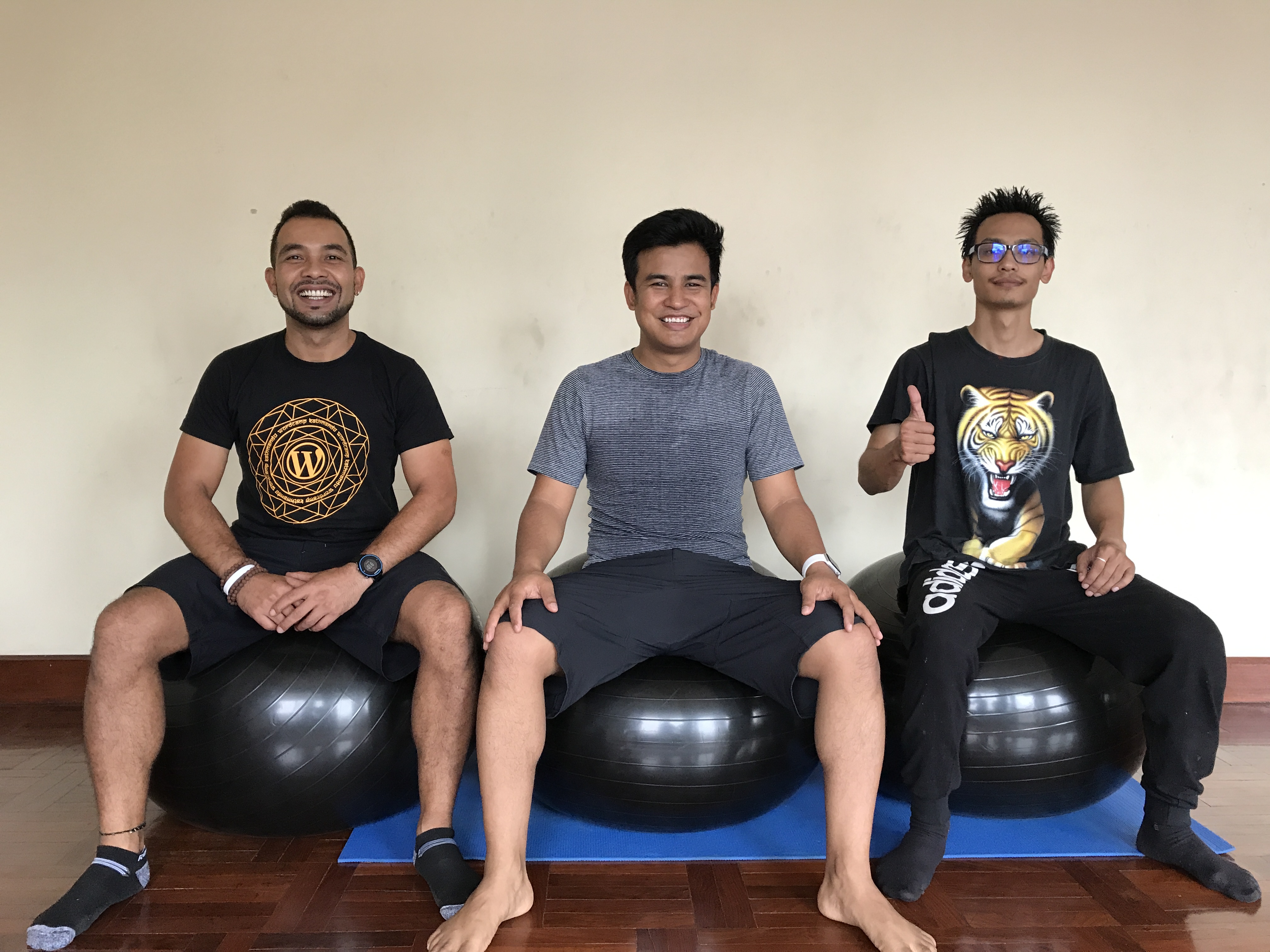 So come join me, Sunil, Mahesh and over 2000 other riders in this fun and wonderful cause.  Register here for Kathmandu Kora Cycling Challenge 2017. Registration ends on 14th July at 23:59. You can go to their Facebook page for more details and updates.